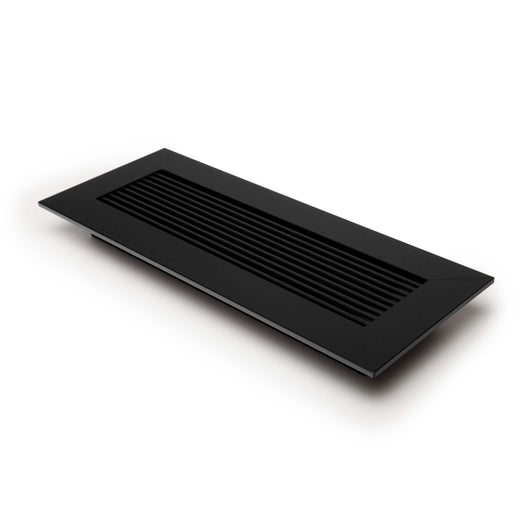 Download kul grilles technical specs*
*Please review the technical specs with your HVAC contractor to ensure you have selected the proper kul grilles sizes and our grilles meet your HVAC system requirements
Top Tier Customer Support
Have a question? Unlike our competitors who just steer you to the FAQ page, we encourage our customers to pick up the phone and chat with a dedicated account manager. Our product support team can be reached at 1-866-613-7771 or support@kulgrilles.com to answer any questions or concerns you may have.
Reliable Lead Times
One of the keys to our success is our ability to build custom vent covers to suit almost any application. Our streamlined manufacturing process allows us to publish reliable lead times to ensure on time deliveries no matter how big or how small a project might be. Checkout our custom capabilities page to learn more.
North American Made
Our grilles are all made from quality aluminum, all metal construction and are engineered and manufactured in North America. With centralized distribution centres in North America, our vent covers can be supplied to any customer within a few days (in stock items) or a few weeks (for custom requests).
Our Customers
We are proud to work with the most impressive design / build companies in North America. From builders and architects to designers and contractors, kul grilles has supplied vent covers to some of the most beautiful projects in the world. We work directly with the trades and have a select group of showrooms who represent kul grilles. We will also work with homeowners on large, complicated custom projects as well!
What Our Customers Are Saying
From individual homeowners to nationwide contractors, everyone loves their kul grilles